I found this picture of Trinity College Library, and thought it would work for this meme with a little play with lighting and adding the words.
Let's talk about those books already on the shelves, yours or the stores.
I have a post for books I'm looking forward to coming out;
But what about all those wonderful books that are ALREADY on the shelves.
Whether it be on your shelf waiting to be read or on the shelves in the stores waiting for you to give it a good home.
So, I thought I would share a book a week that is just waiting for me to travel through it's world.
Now... where do I start? Lets go by Published Date on the books...
I picked this one up for the kiddo. He wanted zombie books in middle school. And I had heard really good things of this series. He read and enjoyed it. Now I need to find time to get to the series.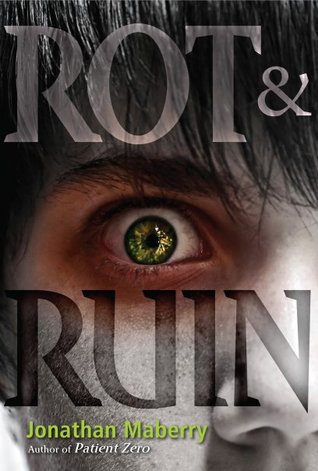 Goodreads Synopsis:
In the zombie-infested, post-apocalyptic America where Benny Imura lives, every teenager must find a job by the time they turn fifteen or get their rations cut in half. Benny doesn't want to apprentice as a zombie hunter with his boring older brother Tom, but he has no choice. He expects a tedious job whacking zoms for cash, but what he gets is a vocation that will teach him what it means to be human.


I've heard back from a few bloggers that they would like to join in this meme post, so I'm adding a Linky for you to join in. Grab the picture above, and join in. All I ask, is if you can acknowledge my blog in the post so others know where to come back to.